Three reasons a 55+ community might be right for you.
Age-restricted communities are seeing a surge in popularity of late, and for good reason. Longer life expectancy and the aging of the Baby Boomers–as well as the greater population at large–mean that home builders are bullish on the 55+ segment. And as the number of 55+ communities increases, residents are finding more and more reasons to love the unique lifestyle these neighborhoods can offer.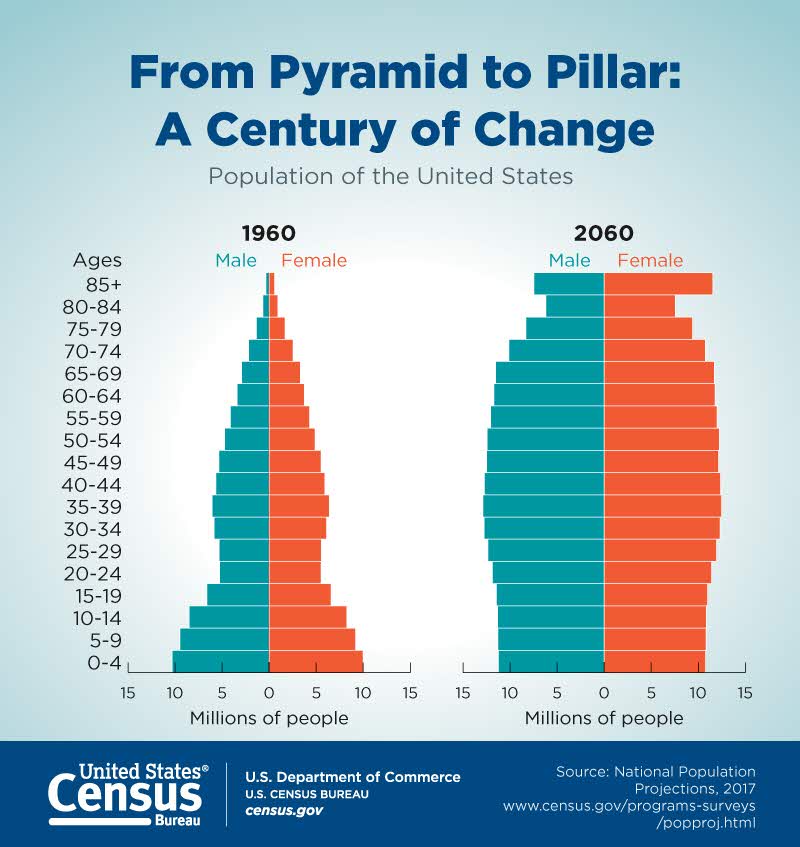 Before we dive in, we should state that age-restricted communities typically require at least 80% of the residents to be age 55 or over. So there may still be a few younger folks kicking around the neighborhood.
[Read more…]