Three reasons a 55+ community might be right for you.
Age-restricted communities are seeing a surge in popularity of late, and for good reason. Longer life expectancy and the aging of the Baby Boomers–as well as the greater population at large–mean that home builders are bullish on the 55+ segment. And as the number of 55+ communities increases, residents are finding more and more reasons to love the unique lifestyle these neighborhoods can offer.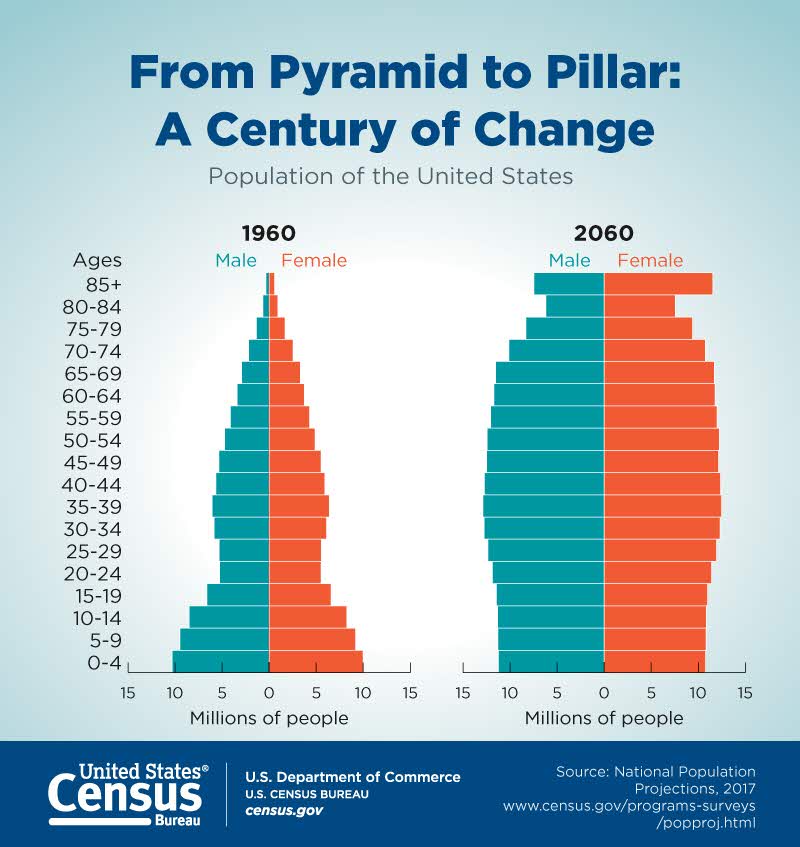 Before we dive in, we should state that age-restricted communities typically require at least 80% of the residents to be age 55 or over. So there may still be a few younger folks kicking around the neighborhood.
With all that in mind, here are just a few of the reasons home buyers may prefer to live in a 55+ community:
No Kids
For many, living among their peers is the greatest attraction to a 55+ community. Plus, there's less worry about a child darting into the street unexpectedly, getting stuck behind a school bus, or amenities that cater more to the 12 and under set.
Security
Many age-restricted communities are gated, and have a guard on staff, to keep track of who is coming and going in the community. This can be especially reassuring for residents who may be part-time, and what a little extra security to protect their investment.
Amenities, Clubs & Activities
A 55+ community can be very deliberate in the amenities and activities they offer, focusing on the wants and needs of their more mature population. In other words, instead of kiddie pools, water slides and zip lines, residents in age-restricted communities often have access to lap pools, tennis courts, steam rooms, pickle ball courts, wine clubs, and other more age-appropriate amenities.
Some 55+ communities also offer exterior maintenance and lawn care as part of their fees, which can also be a big draw. But it's not necessarily offered everywhere. So, if that's a priority for you, be sure to ask your real estate agent or builder rep to confirm what services are, and aren't, available before signing a contract.
Interested in buying a home in a 55+ community in northeast Florida? Check out our Communities section for some of the most popular age-restricted communities in the area, or contact us for more information.